The New Heart of Africa
for Valentine's Day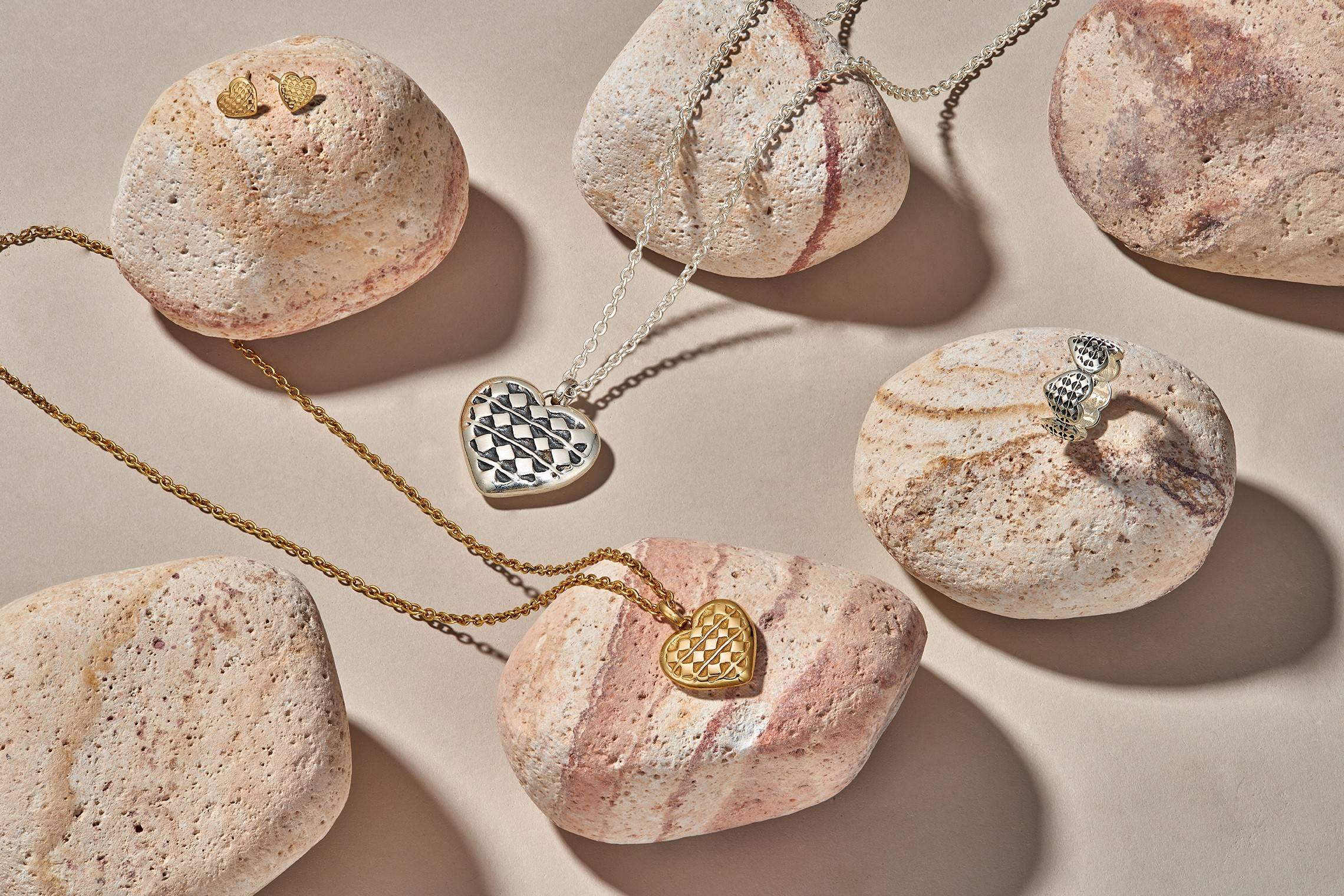 To celebrate Valentine's Day this year, we have created some new additions to our striking and tactile heart of Africa range.
Inspired by the bold and rich patterns found in our home country of Zimbabwe, these new heart-shaped creations are an enduring symbol of true African romance.


The new pieces incorporate the check pattern, a classic and ancient pattern that adorns many aspects of African design and immortalises the romance of Africa.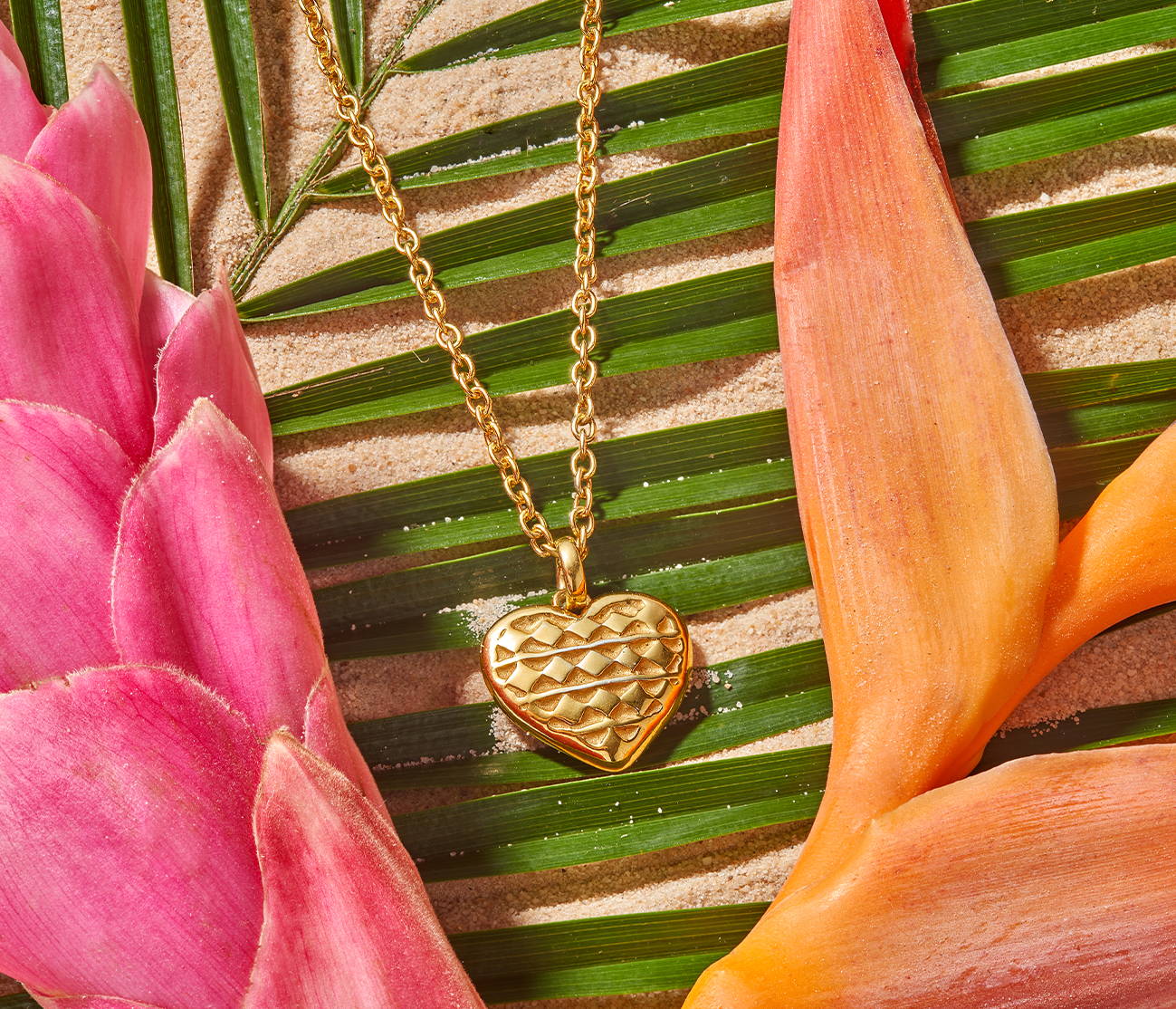 Each heart is made by hand in the precious metals of either Sterling Silver or 18ct Gold and is sculptured in the form of a tangible ancient talisman.


The patterns are carved into the surface of the sterling silver and oxidised, creating a beautiful contrast between light and dark.