Imbued with the spirit of adventure, our elegant and distinctive range of pieces really do show that big surprises come in small packages.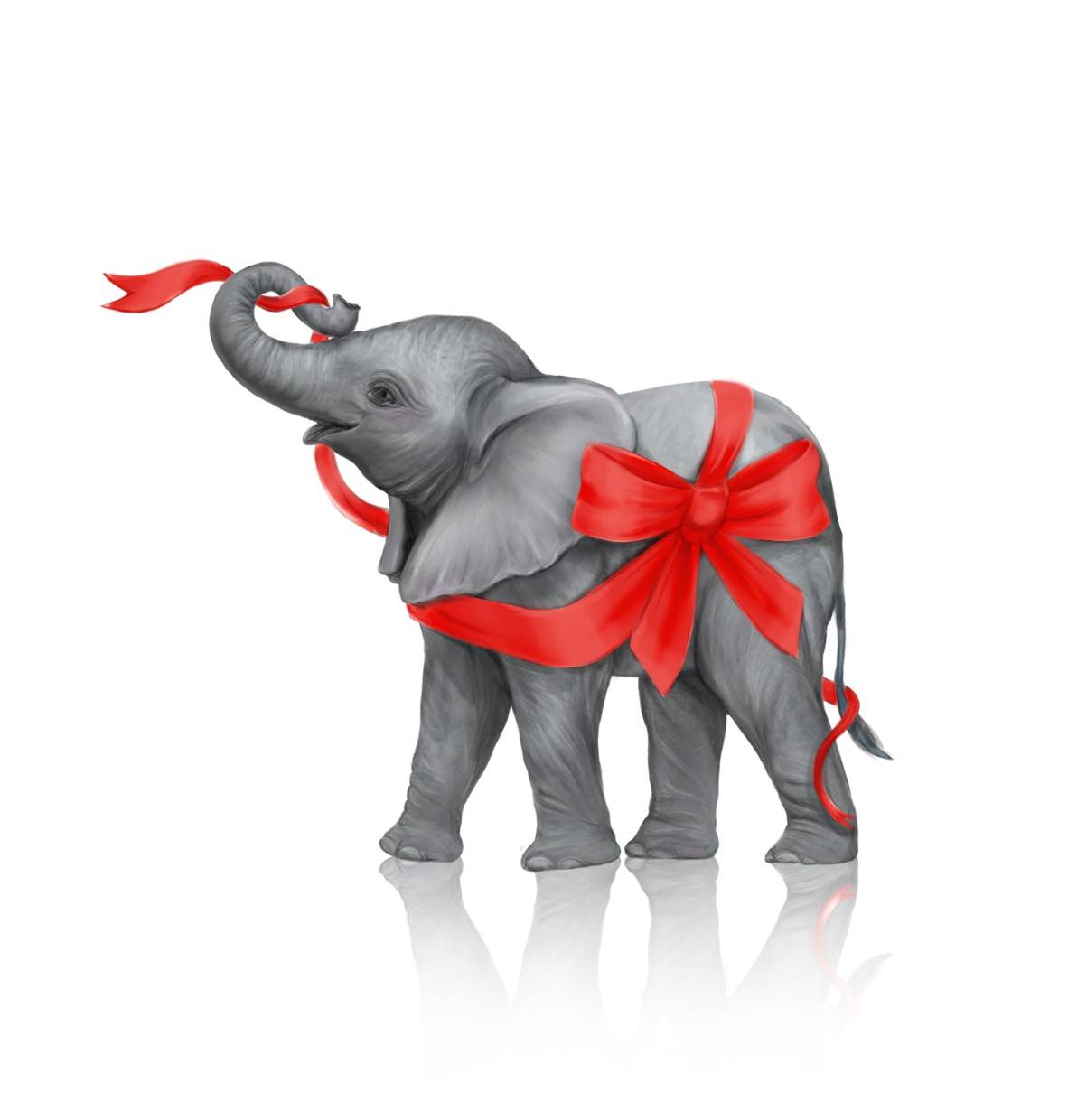 Frog & Tortoise Sweet Bowl
Hippo Salt & Pepper Shakers
Aardvark Place Card Holder
Add an element of excitement and intrigue to your dinner party, as you take your guests on a silver safari.
Take your guests on an eye-opening adventure.
Explore our collection of amiable and exciting companions that will liven up any cocktail cabinet. If you're going to mix, you may as well do it with the best.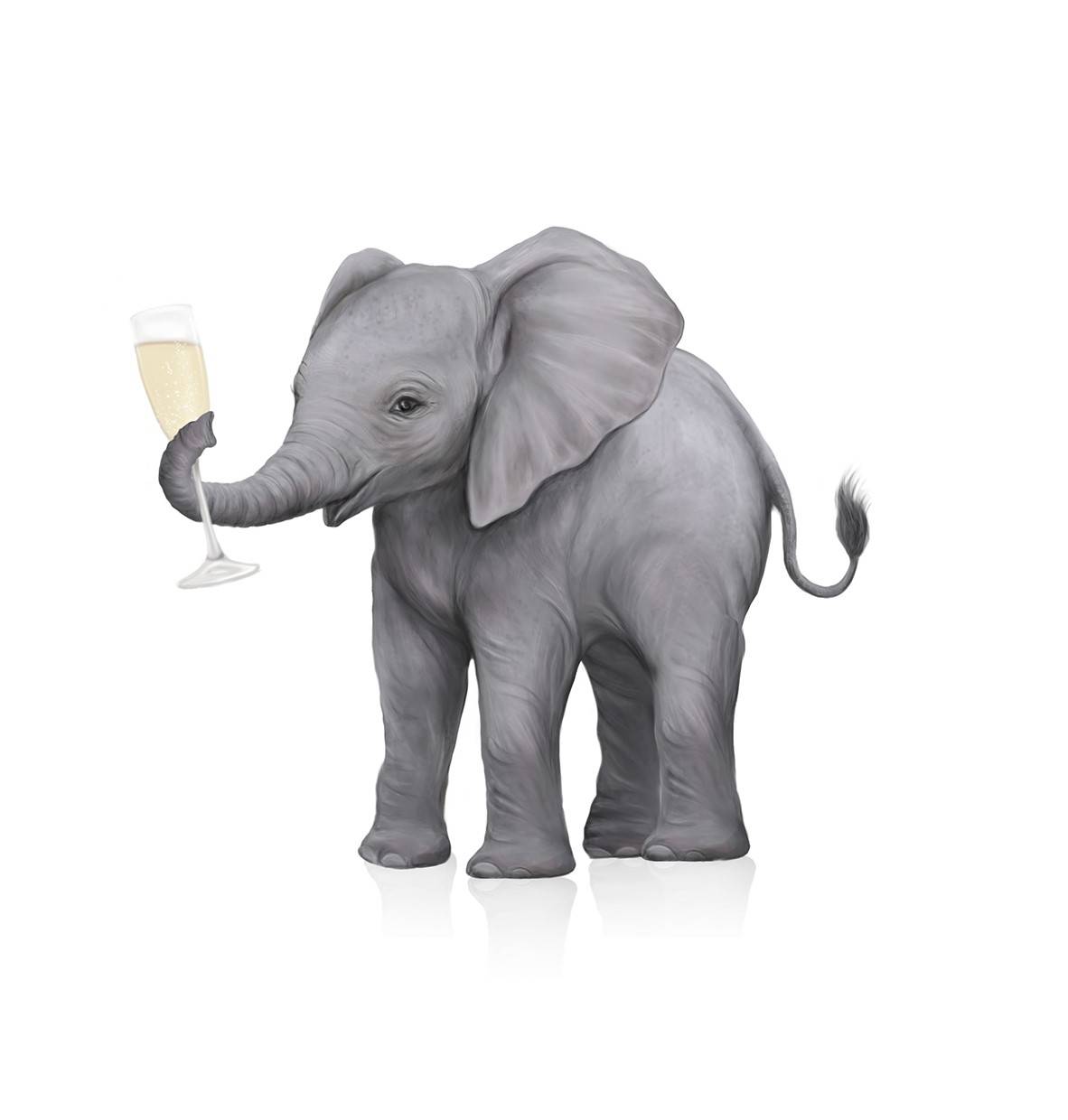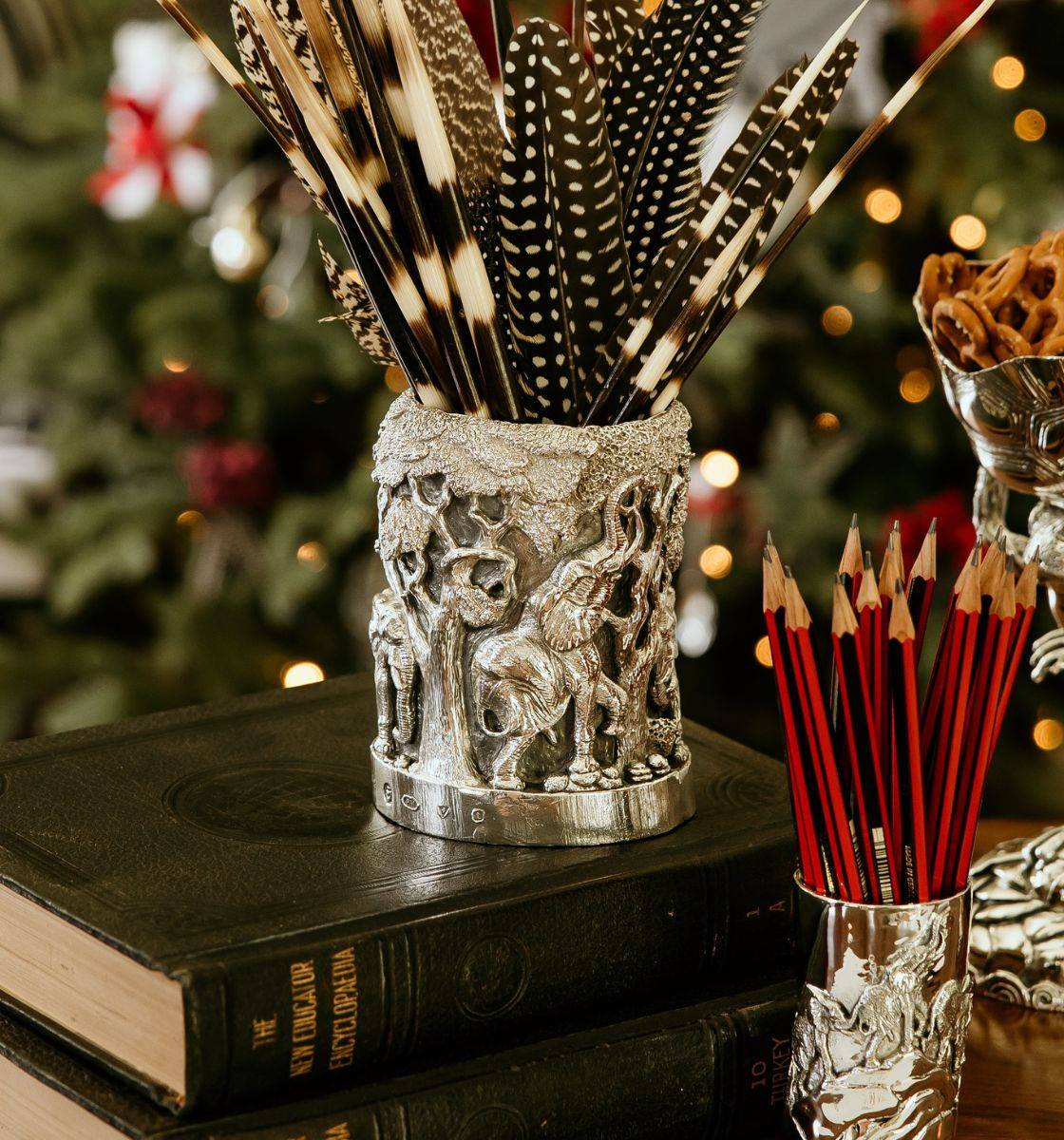 For those who work from home:
If working from home is here to stay, you may as well do it in style.
If you're going to work from home, you may as well do it in style.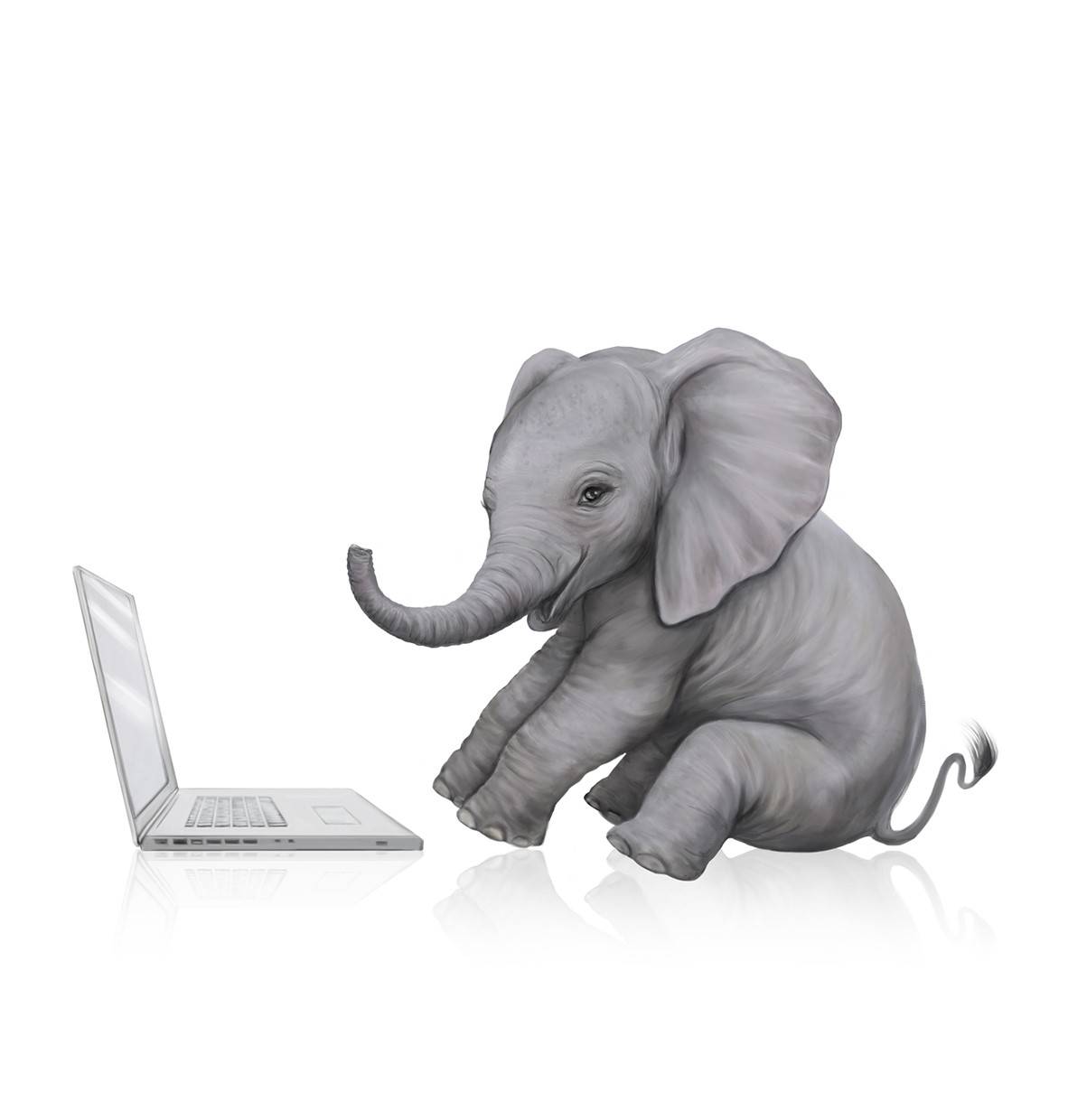 For the elegant adventurer, who wants to bring the spirit of an African Safari into their home, we have an expressive and charming collection of characters to brighten up any room.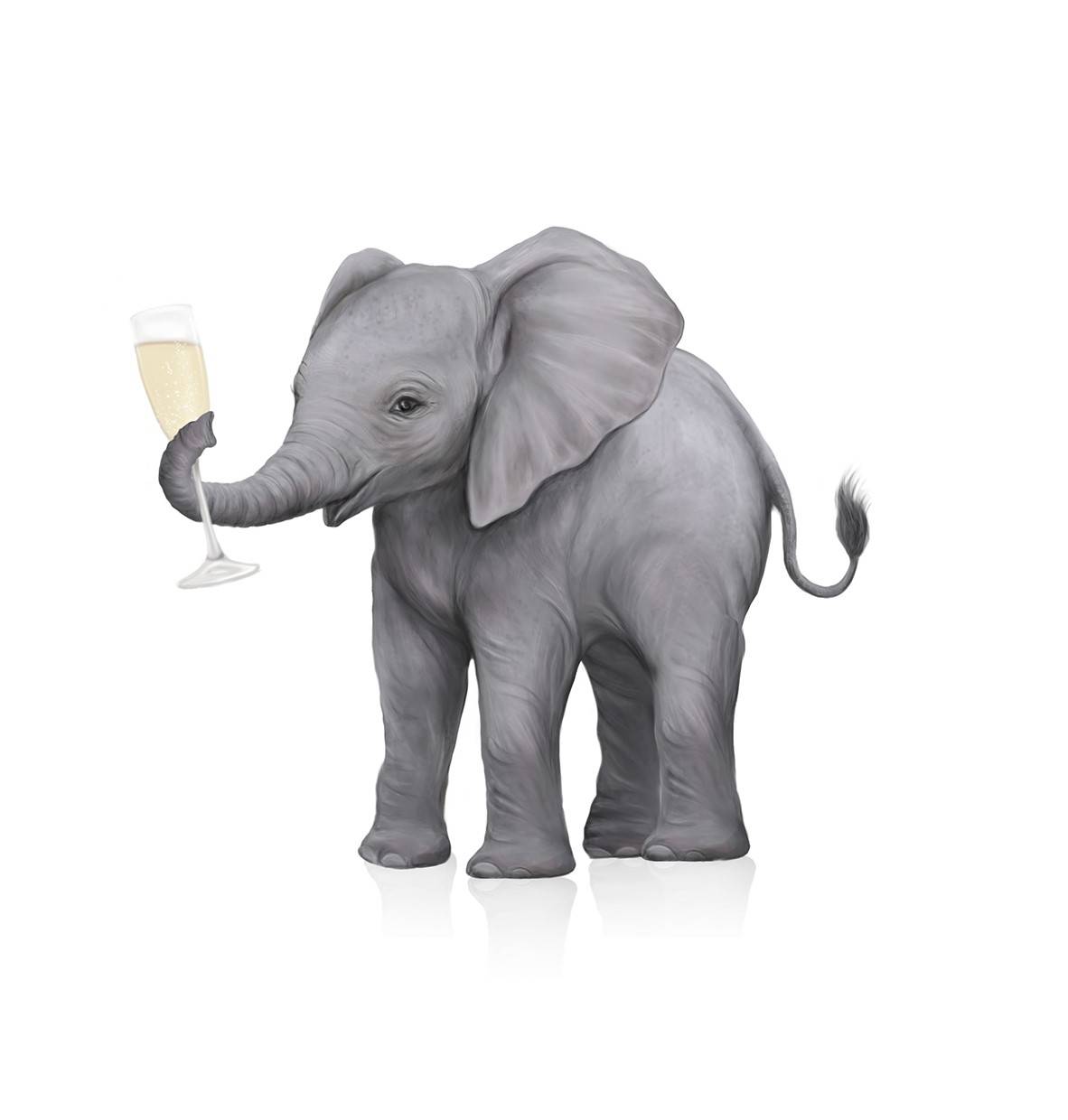 More extraordinary Gift Ideas