An exceptional new Mauritian location awaits!
We are delighted to announce that we have opened a new boutique in the South of Mauritius at Russieau Creole, La Mivoie, Black River.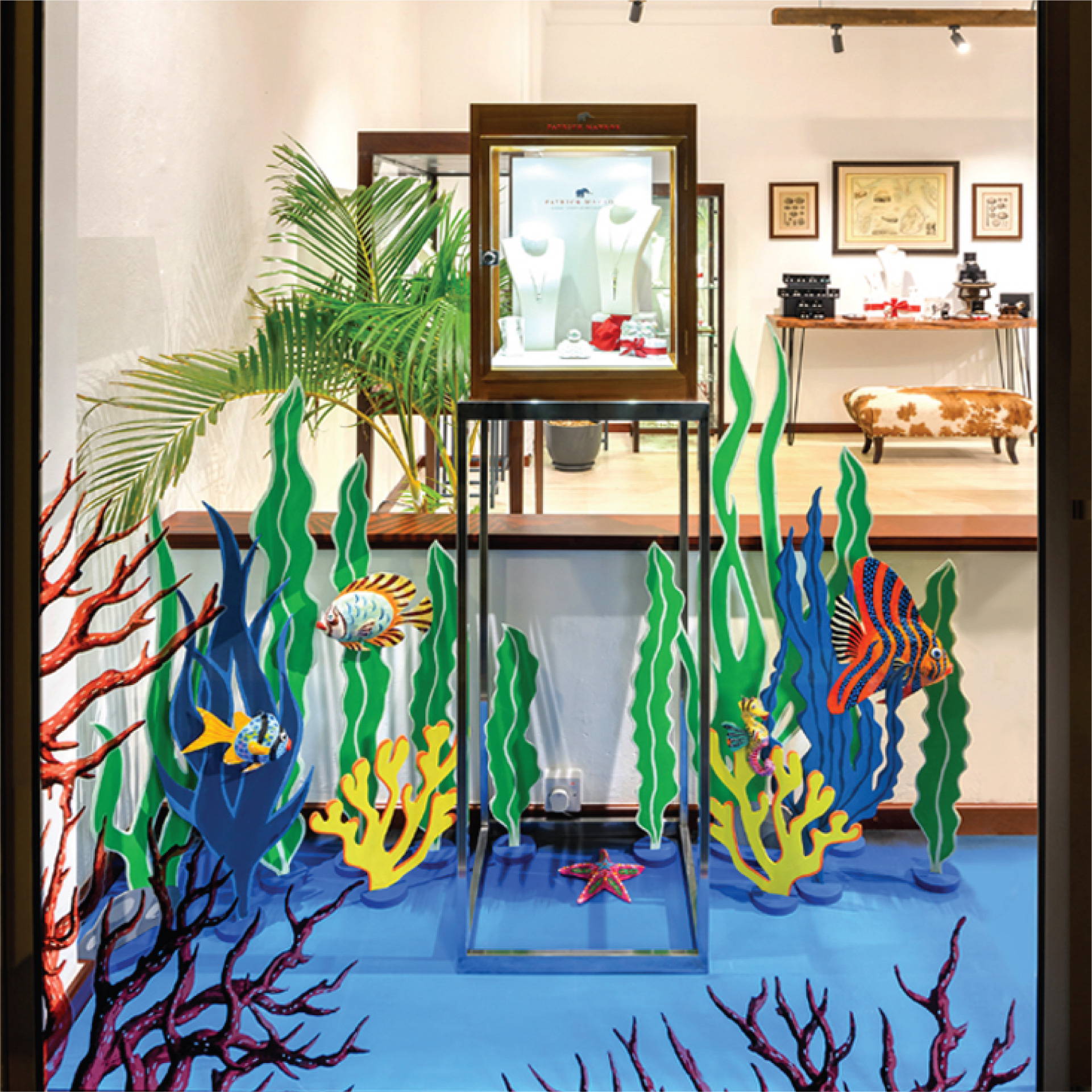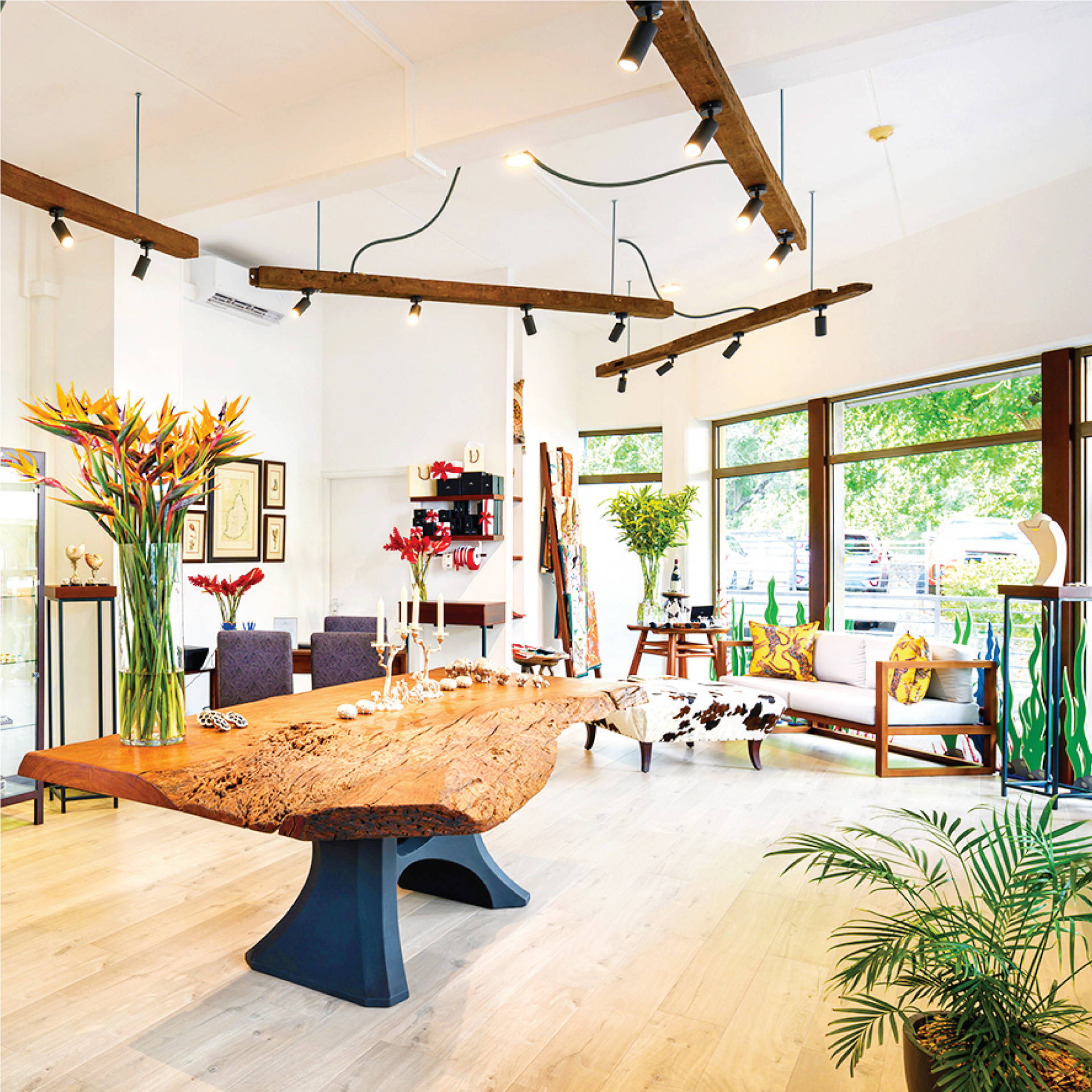 The new location will showcase some of our unique creations and one-of-a-kind pieces created in the Mauritian Atelier.
We look forward to warmly welcoming you to this beautiful part of the island.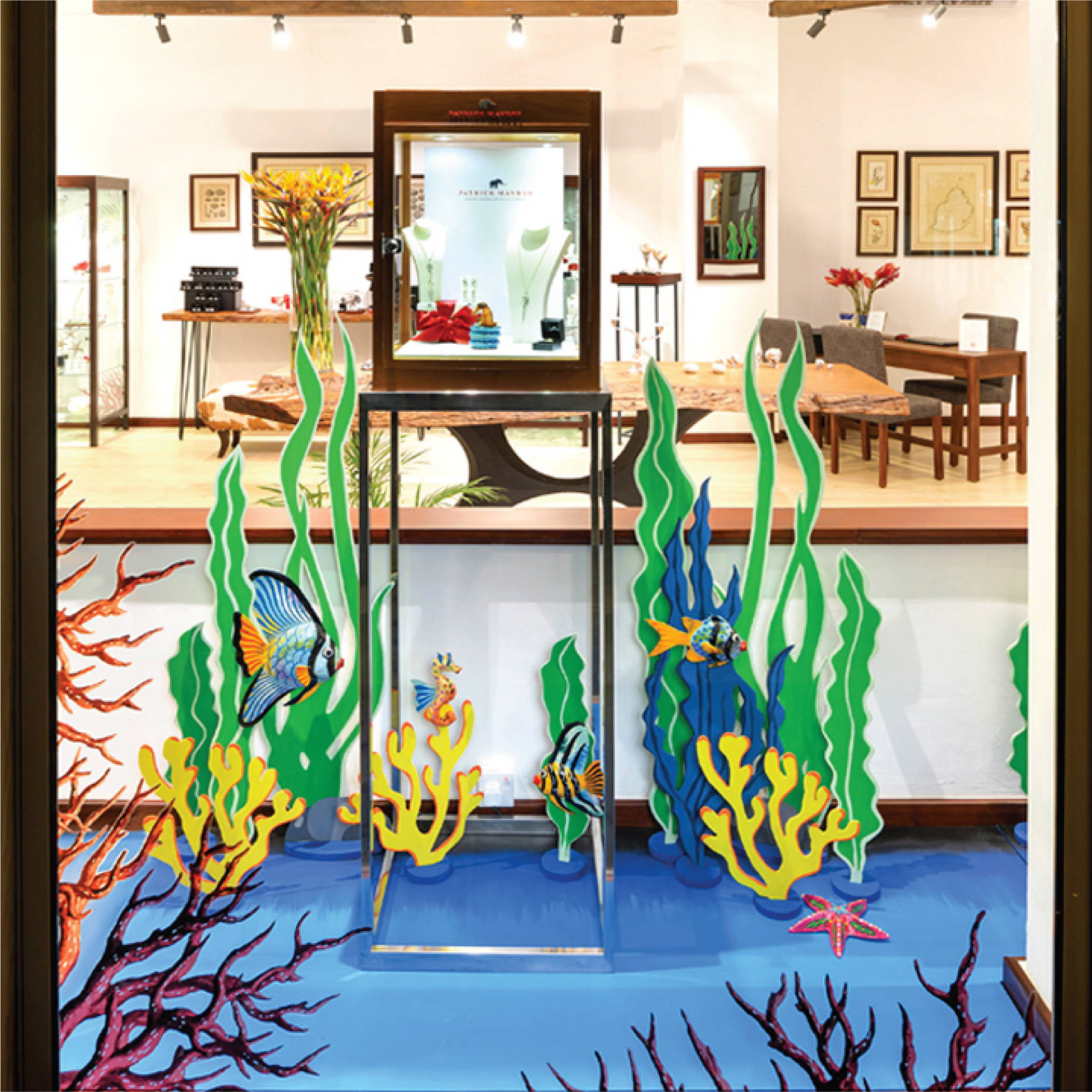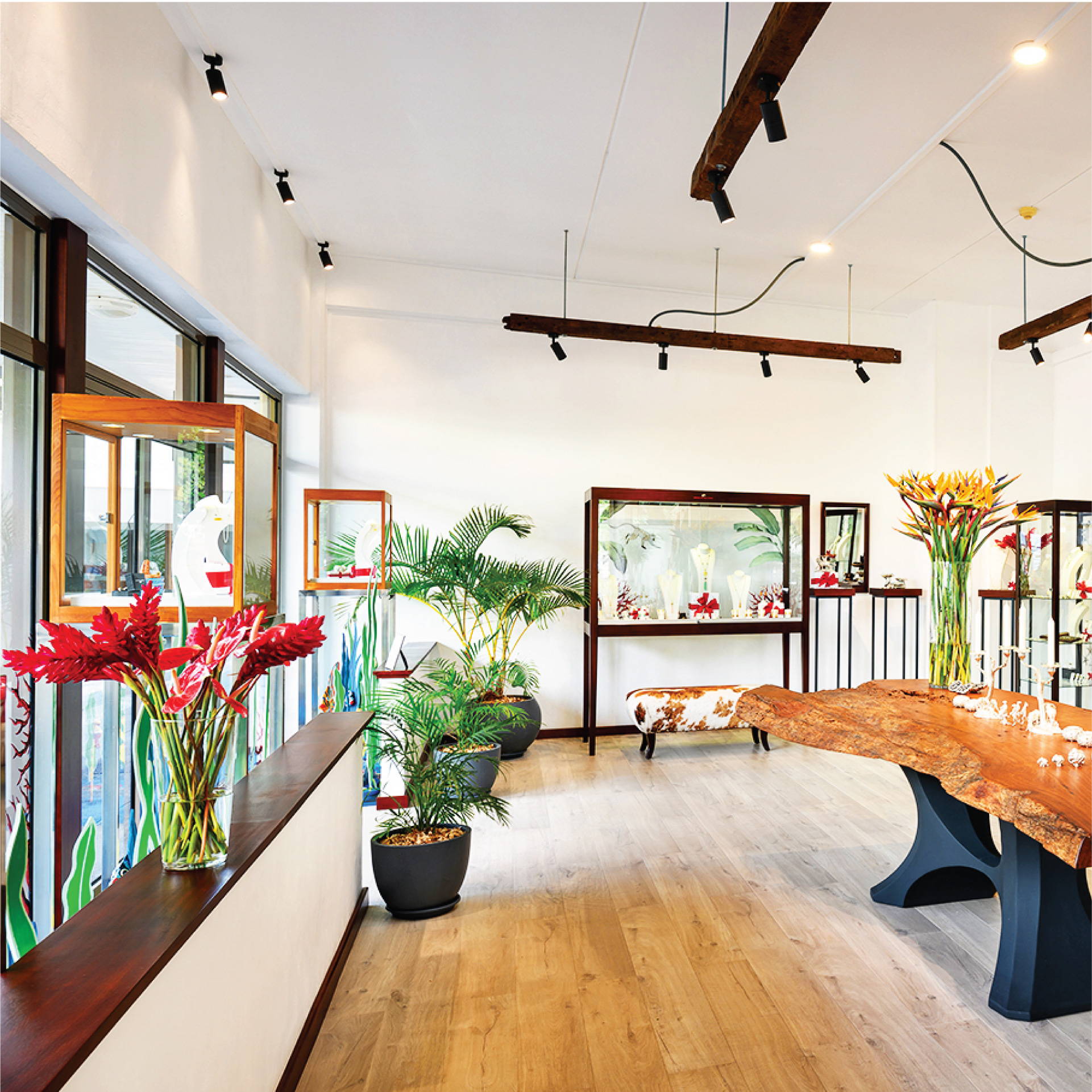 Address:
Ruisseau
Créole
La Mivoie
Black River
Mauritius
Mobile: (230) 5978 9479
Office: (230) 260 4333
Email: ruisseaucreole@patrickmavros.com
Opening Hours:
Monday to Saturday - 09h00 to 18h00
Closed on Sundays and Public Holidays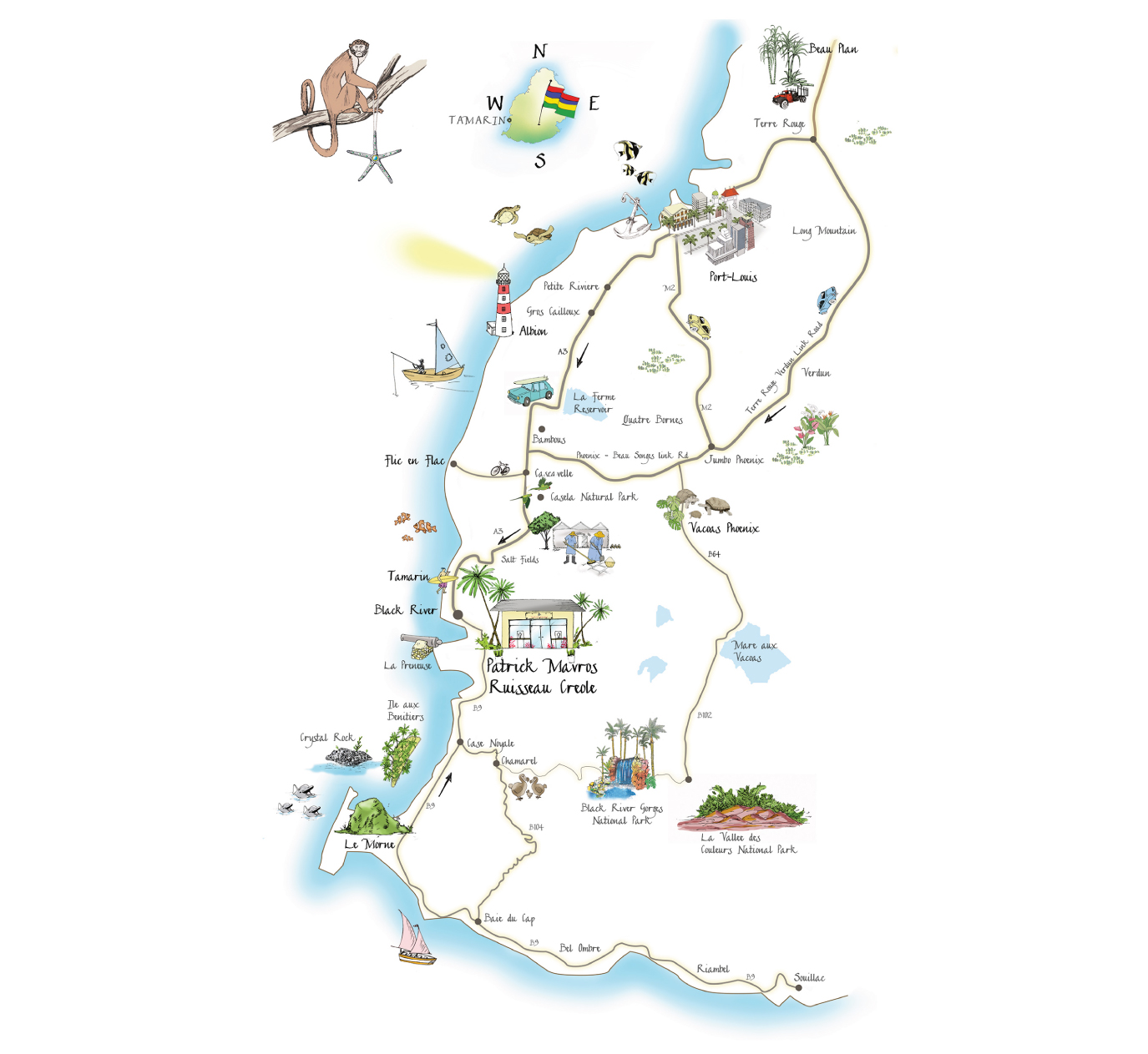 The Patrick Mavros Promise