Creativity in Quarantine:
Watch forbes make the bangle

A portion of sales is donated to the Mauritian Wildlife Foundation
A Story of Creativity in Isolation
I was six years old when I made my first piece of jewellery. I created a necklace by stringing together the broken shards of my Mother's favourite teapot which I had broken moments earlier. I gave this necklace to her as an apology for breaking the teapot and she still has it 35 years later! I have been making jewellery ever since. My wife Kate is also a jeweller who has been making jewellery since she was a child, jewellery making is in our blood.

The Patrick Mavros craft has always been inspired by the beautiful natural world we live in. During our lockdown we wanted to create something inspired by our connection to the natural world and in particular highlight the Mauritian Wildlife Foundation, who we have supported for the last ten years.

The Mauritian Wildlife Foundation has done extraordinary work in saving endangered species on our island. A portion of sales from the new ''Forged By The Ocean" Collection will be donated to the Foundation.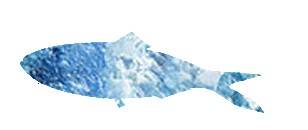 Our message is clear, our business has always been focussed on our craft and our commitment to the natural world, in this case the Mauritian Wildlife Foundation, an important organisation protecting precious creatures. It is through the health of our wildlife and ecosystems that humanity sees the greatest benefits.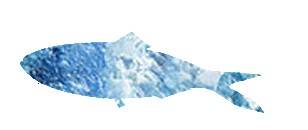 With our gratitude and love to you all,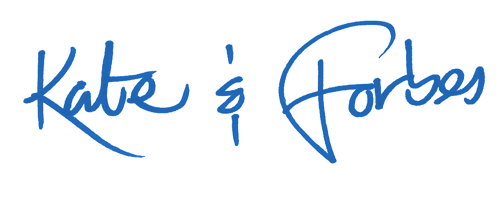 How Forbes Made These Bangles
During this time of confinement and curfew, whilst we have had to close the doors to the atelier, we continue to honour our skills. It is a wonderful project and we have got back to basics!
The bangles have been created by chiselling and carving a narrow groove into a volcanic rock which allows us to make an ingot mould, then we pour molten silver or gold into this groove forming an ingot of metal.
By continually forging and annealing (softening the metal with heat) the ingot is formed into a rod. Eventually this rod is forged into a bangle, by hand, beating it with a mallet over amandrel.
Bangles were made this way in ancient times.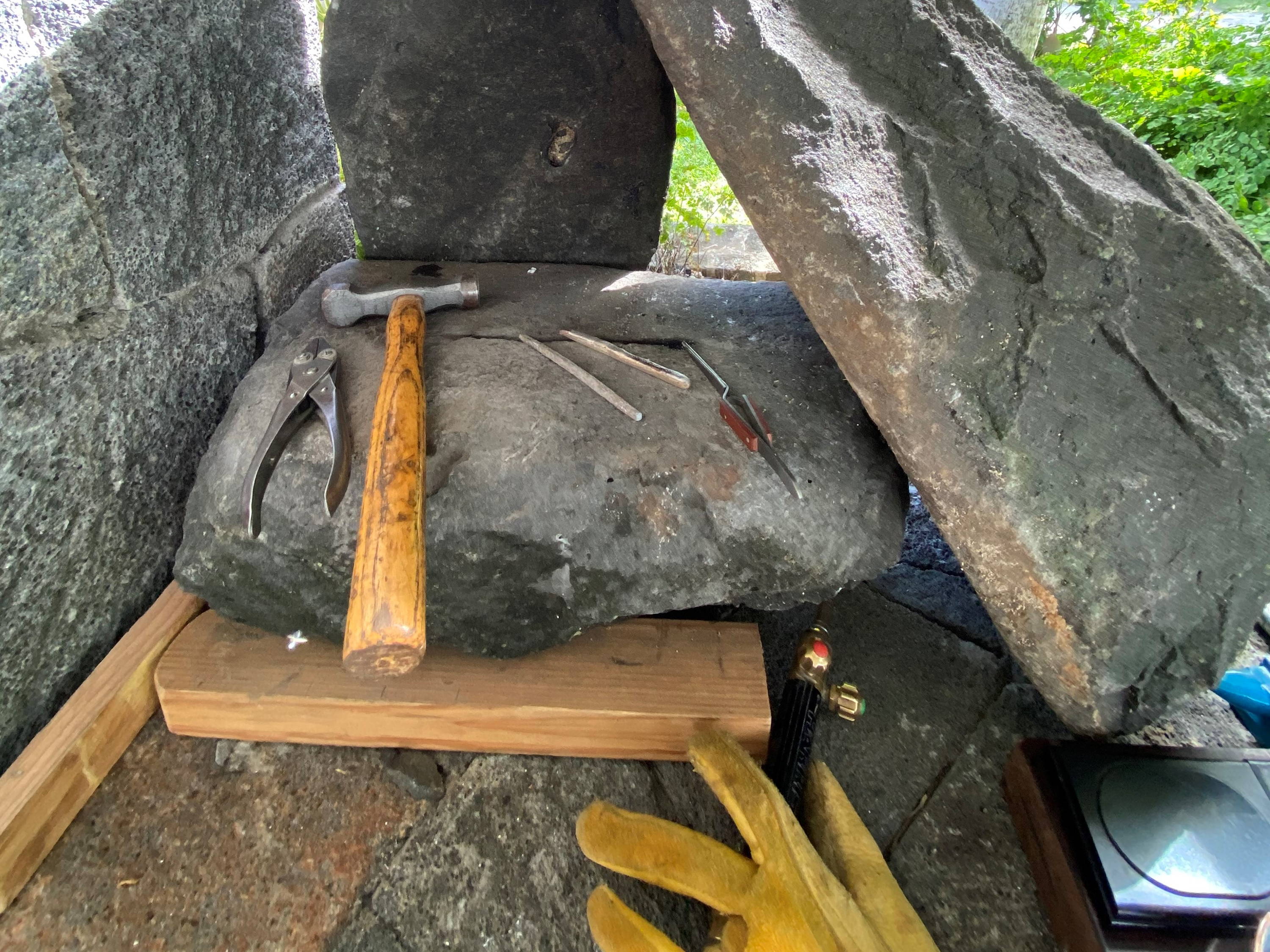 The Mauritian Wildlife Foundation
The Mauritian Wildlife Foundation (MWF) is a not-for-profit conservation organization committed to saving the native wildlife of Mauritius and Rodrigues.
MWF has to raise all the funds required for its projects.It therefore relies on donations and grants from companies, foundations, international organizations, governments and individuals willing to support vital conservation work.
When you purchase any item of this collection, you are making a direct contribution to MWF's fundraising efforts and becoming a proud supporter of the environment.
We thank you for your support.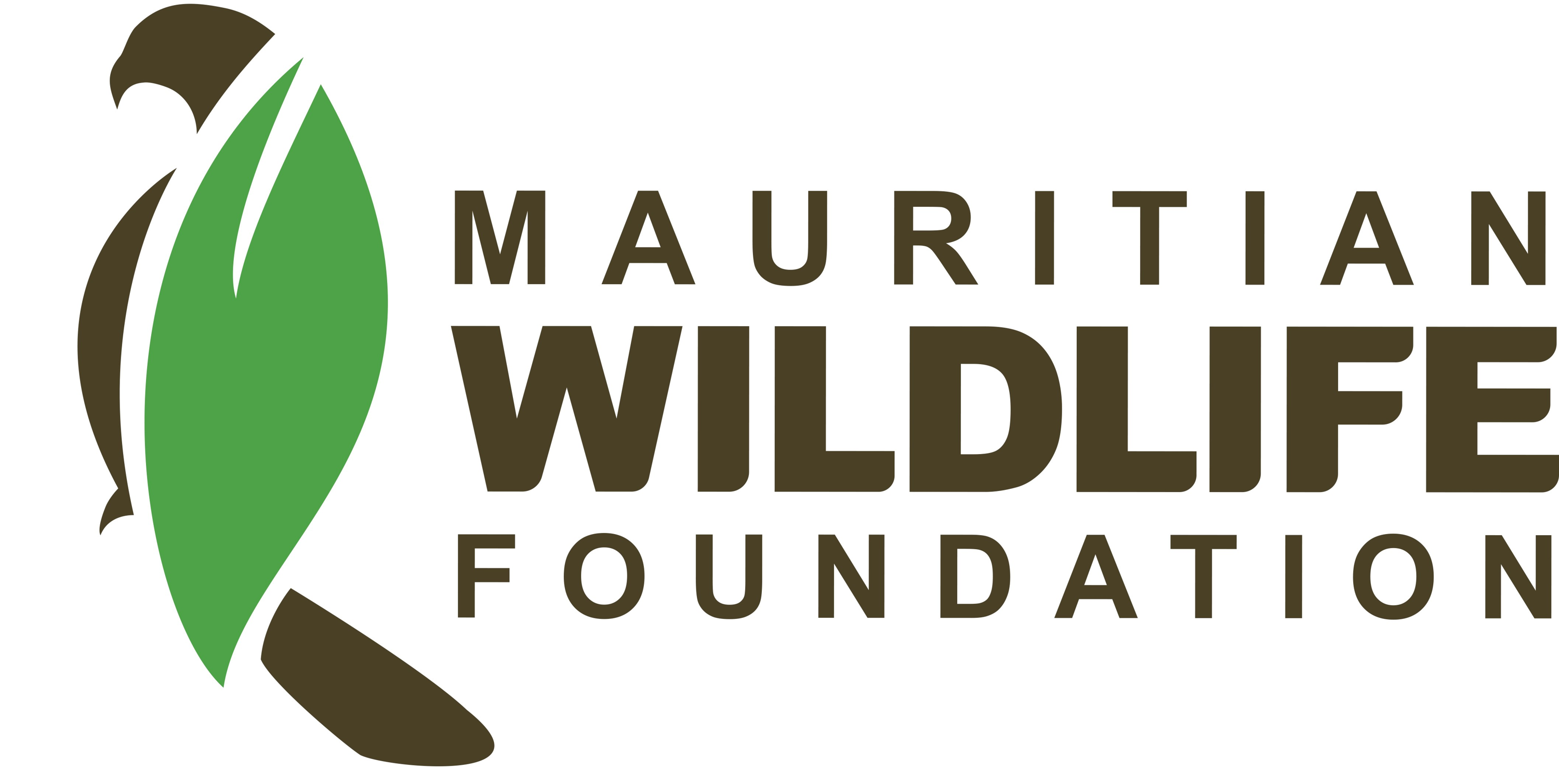 Check out now to confirm your order and join the waiting list for this unique bangle. Each one is made by hand so they take a little longer...we are hoping that we will take about three to four weeks to get your unique and numbered 'Forged by the Ocean' bangle to you.
Ladies Bangle: Offered in sterling silver and 18ct yellow gold in sizes Small, Medium, Large.
Men's Bangle:Offered in sterling silver in sizes Medium, Large and Extra Large. 18ct yellow gold available on request.