We are delighted to invite all children to enter into our annual Patrick Mavros Art Competition.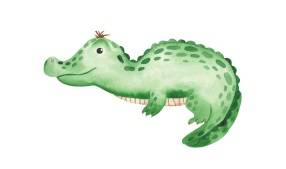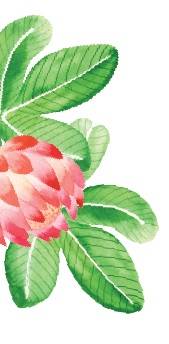 The Theme For Our 2022 Competition is...


Draw your favourite baby animal and tell us where it lives!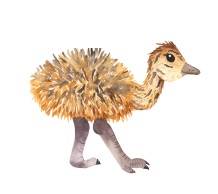 Three of our Miniature Patrick Mavros Silver Sculptures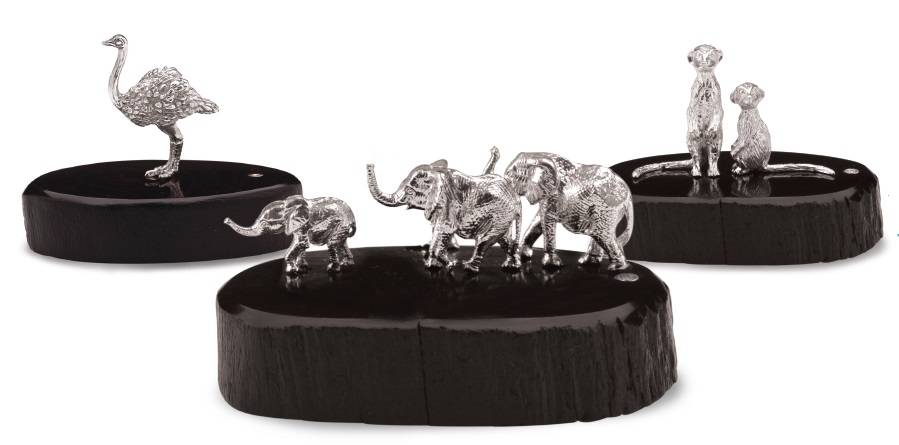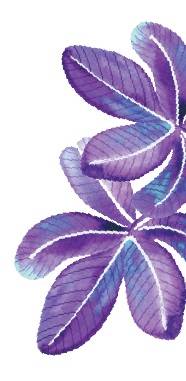 To ensure that all entries are fair, we've broken down the competition into different age groups:

Up to 4 years

5-7 years
8-10 years
11-12 years
13-14 years
The winner of each age group can choose their three favourite miniature sculptures as their prize.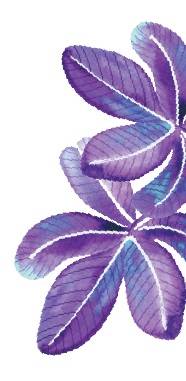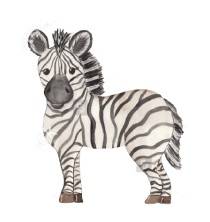 Parents, please upload an image of your child's artwork and your details on our website

Don't forget to tell us where your baby animal lives!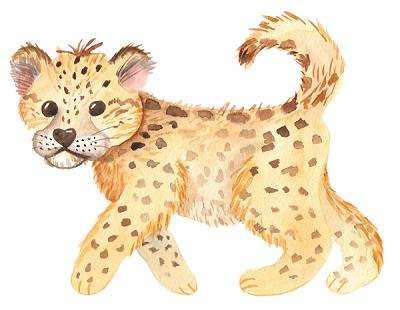 Entries Open: 30th March 2022
Entries Close: 30th April 2022

We can't wait to see your art!