The Mavros Family loves Texas!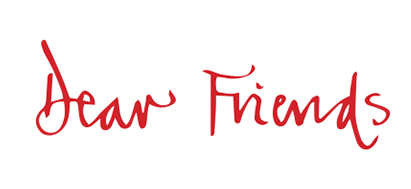 As a tribute to our great friends and family over there, we have designed special place card holders in sterling silver that depict the Texas Longhorn with its very obvious horns.


These cattle are symbols of both endurance in harsh territory and strong resilience to pestilence wherever they travel.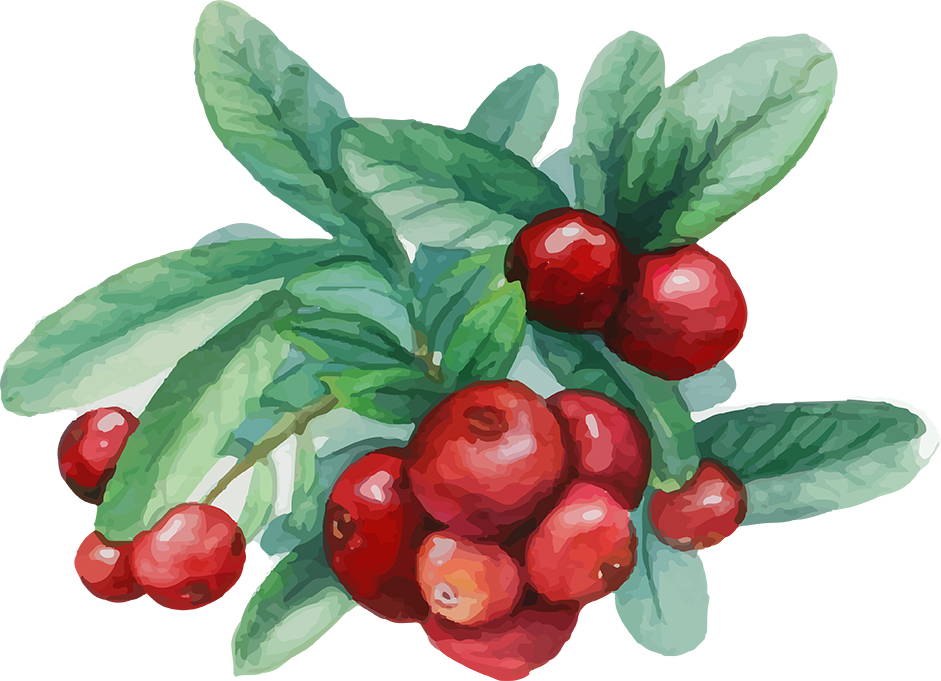 With respect to our Texan hosts, we thank you and we hope that our little silver creations can help you entertain in exciting Texas style.


See y'all soon!