The Tusk conservation Awards 2021

The Tusk Conservation Awards, now in their ninth year, is a celebration of African-based conservation leaders and wildlife rangers, and the significant impact made in their respective fields to safeguard our future.

We are honoured to have been asked to create these trophies and be a part of celebrating the work being done across Africa in conservation.
These trophies have been individually designed by Patrick Mavros Jnr to represent the recipients' particular area of focus and further celebrate the efforts made by these extraordinary individuals.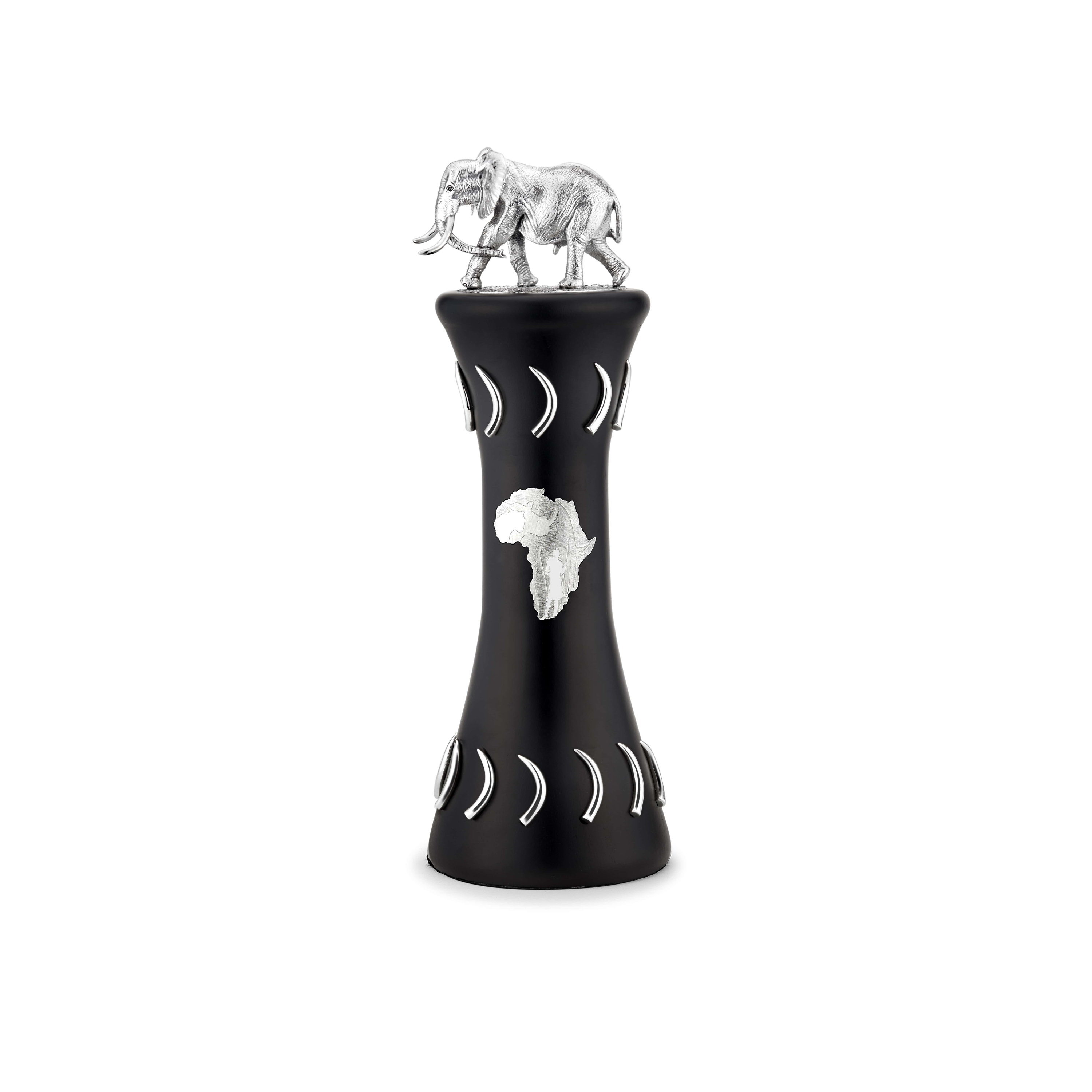 Suleiman Saidu's Elephant Trophy


Tusk Wildlife Ranger Award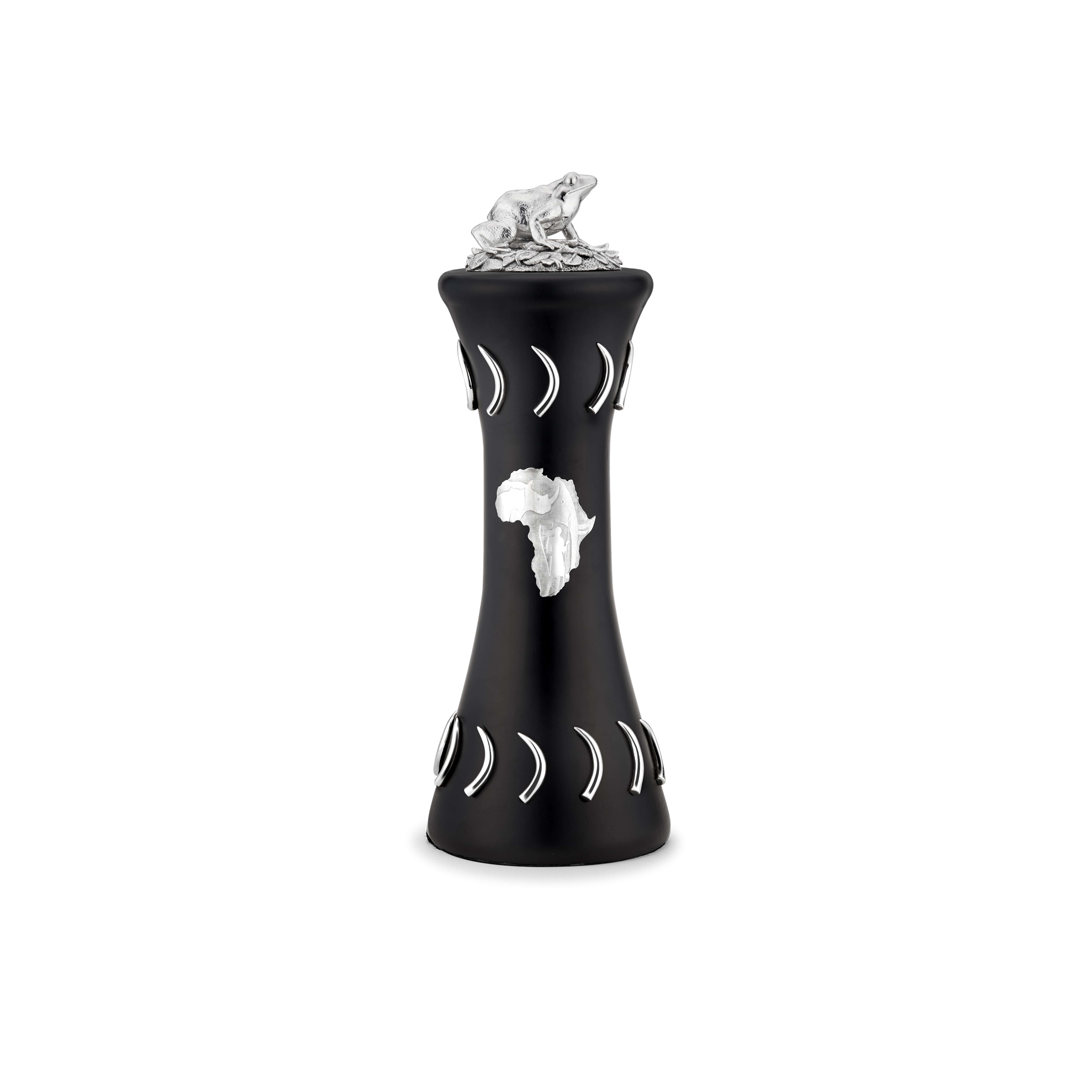 Julie Razafimanahaka's Frog Trophy


Tusk Award for Conservation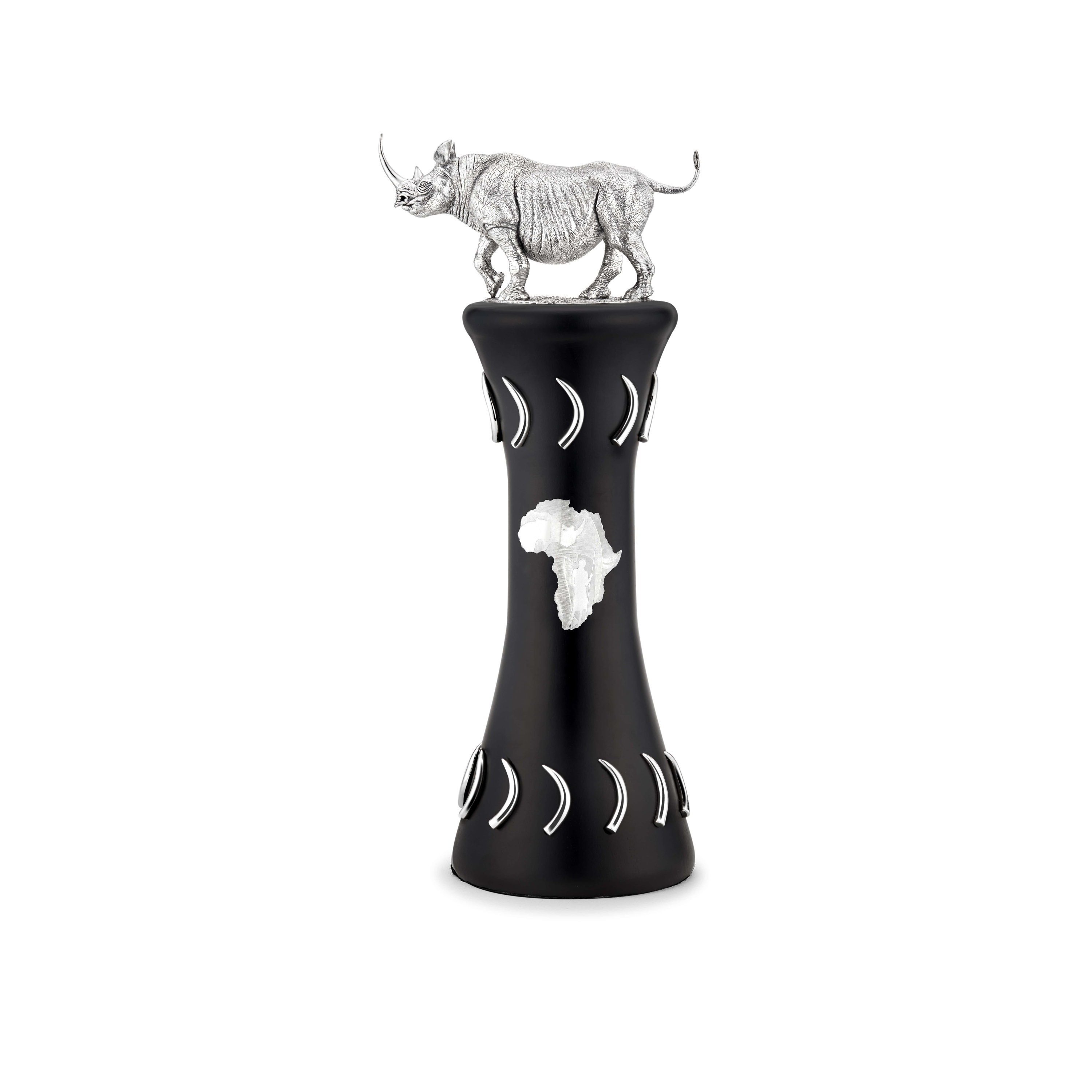 Simson Uri-Khob's Rhino Trophy


Prince William Award for Conservation

HRH The Duke of Cambridge, Prince William, Tusk's Royal Patron says:

"These awards which mean a great deal to me personally, play a huge part in our mission to preserve Africa's precious wildlife for its people.
It is vital that we recognise the dedication of these unsung heroes and the bravery of rangers risking their lives, day and night, on conservation's frontline. We all owe them a huge debt of gratitude."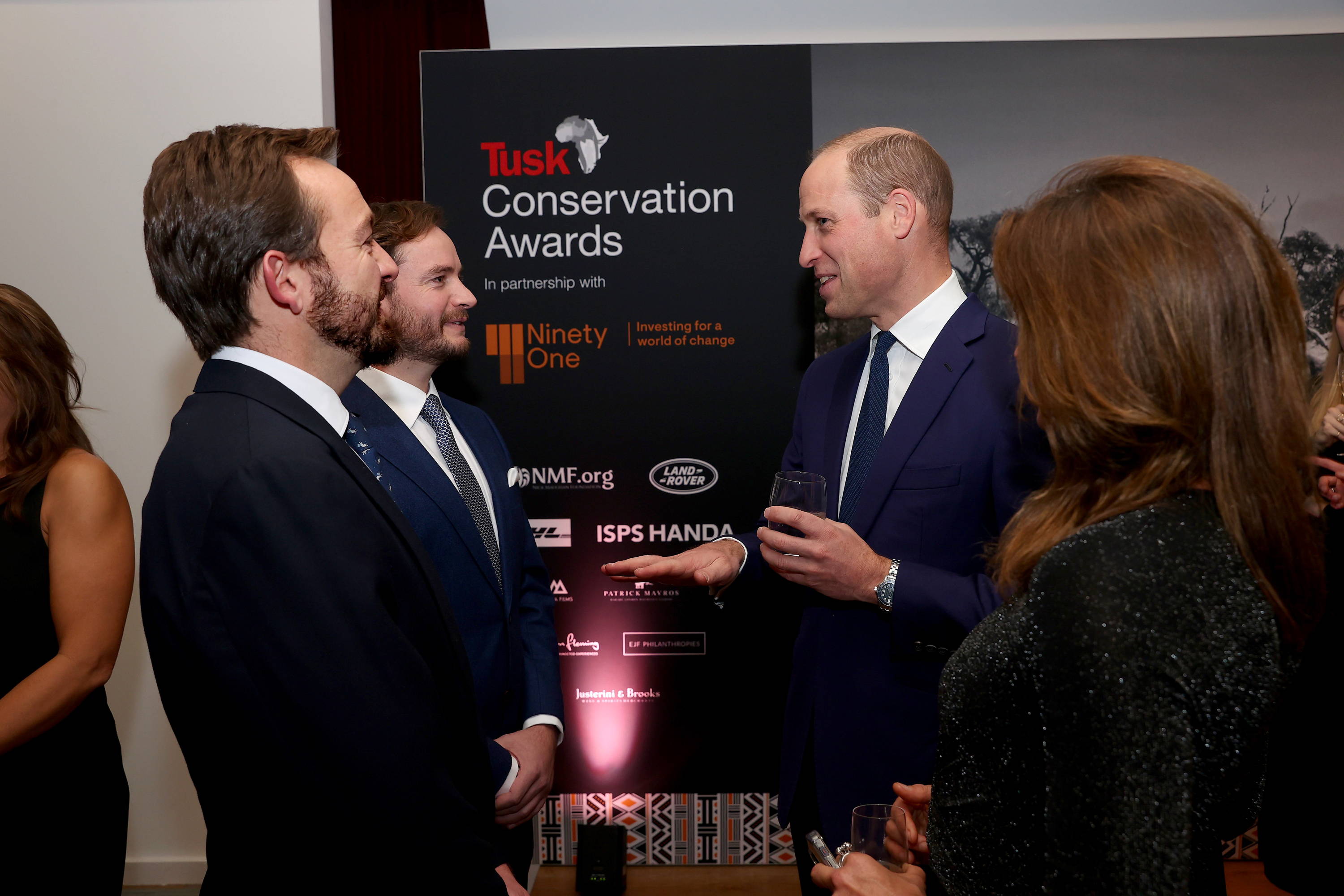 Above: Alexander mavros and Patrick Mavros Jnr with HRH the Duke of Cambridge, Prince William.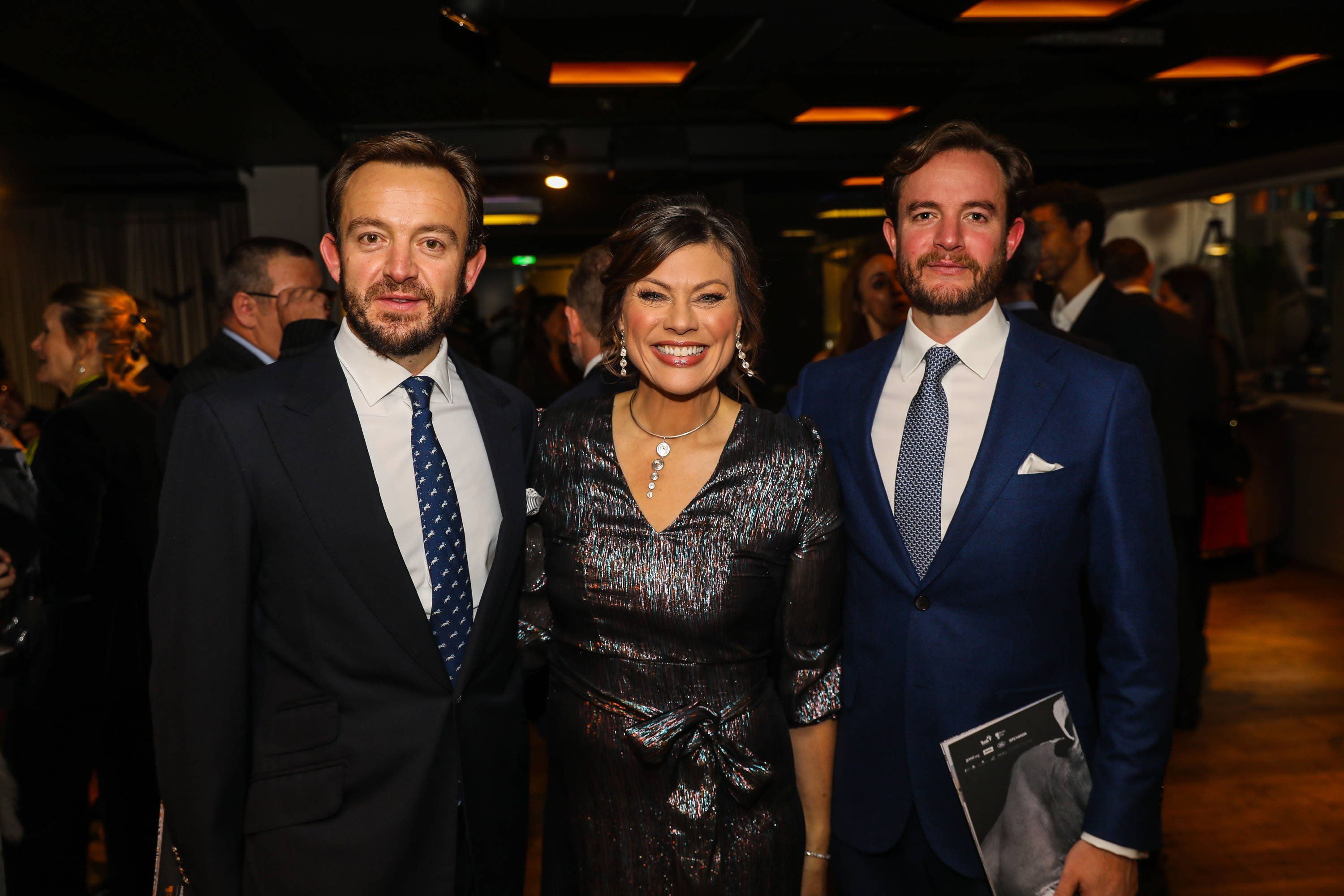 Above: Alexander mavros and Patrick Mavros Jnr with awards presenter, kate silverton.