A Celebration of Conservation
Honoring the unsung heroes who have dedicated their lives to safeguarding the future of the wildlife and communities in Africa.
This year saw the 10th anniversary of the Tusk Conservation Awards and it comes at a critical time for conservation. The future of Africa's wildlife and protected spaces have taken center stage in biodiversity conversations taking place around the world.
The awards have been created to recognise the inspiring work of the remarkable people who are at the front lines of conservation in Africa and we are honored to have been invited to partner with Tusk to create the awards that were presented by the patron of Tusk, HRH The Prince of Wales.
These trophies have been individually designed by Patrick Mavros Jnr to represent the recipients' particular area of focus and further celebrate the efforts made by these extraordinary individuals.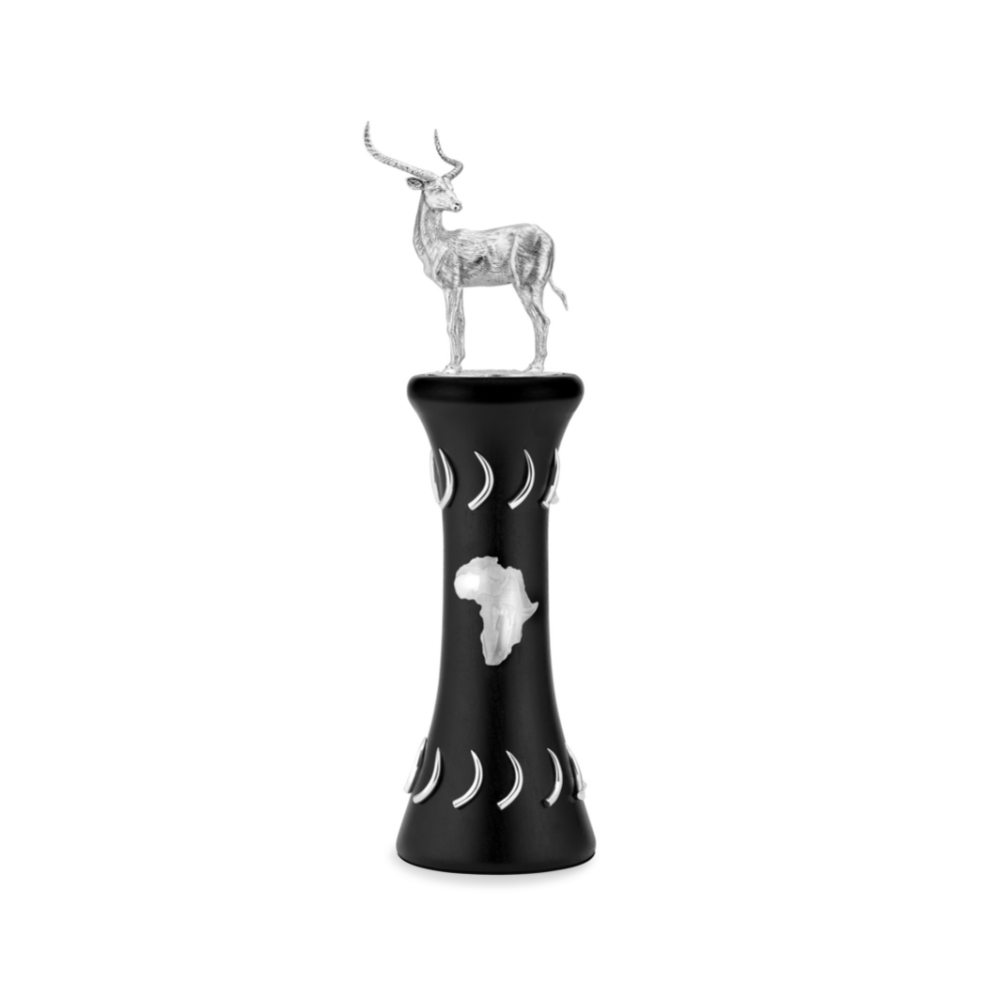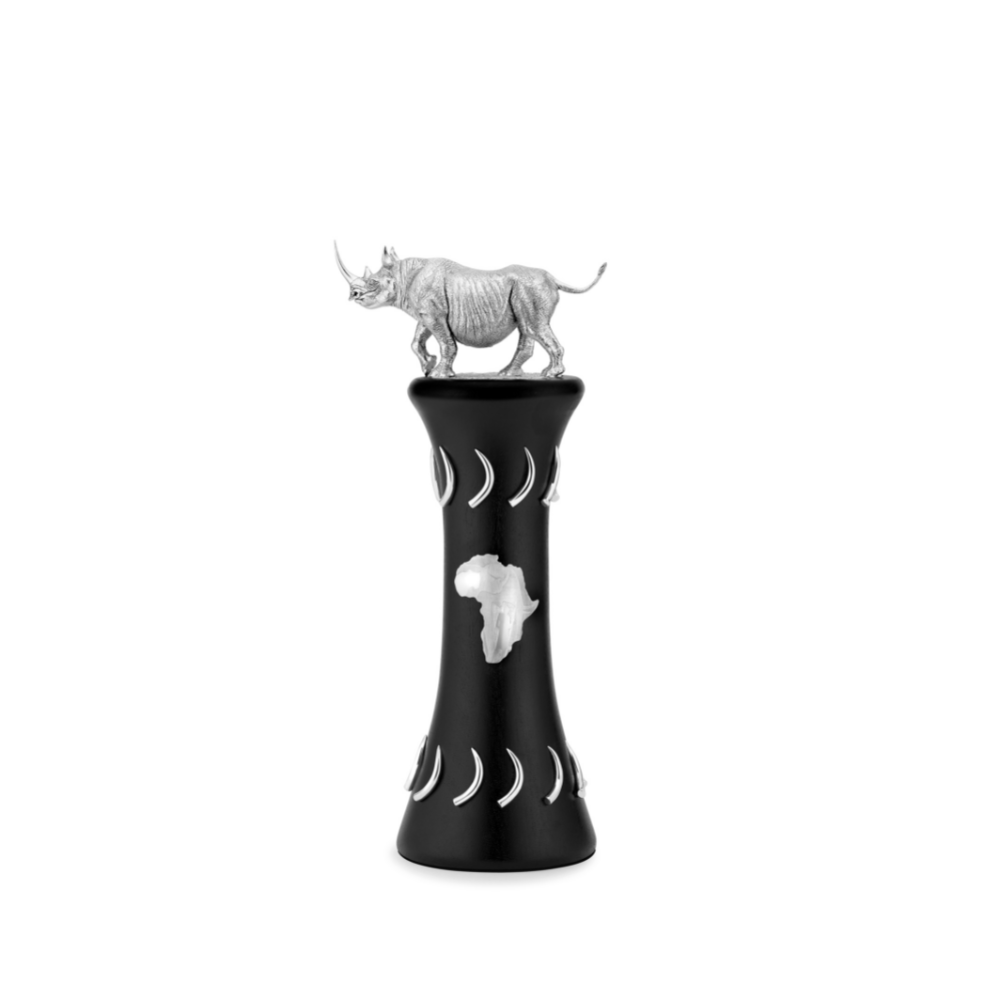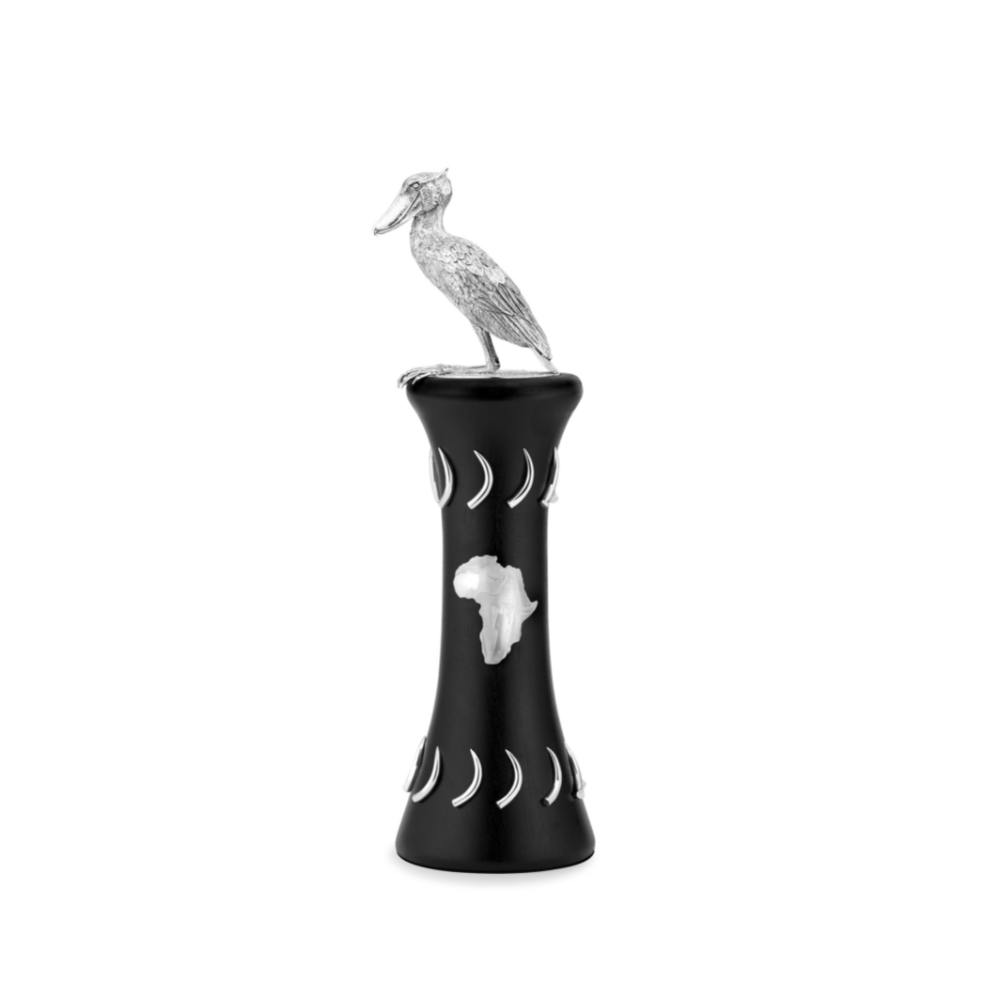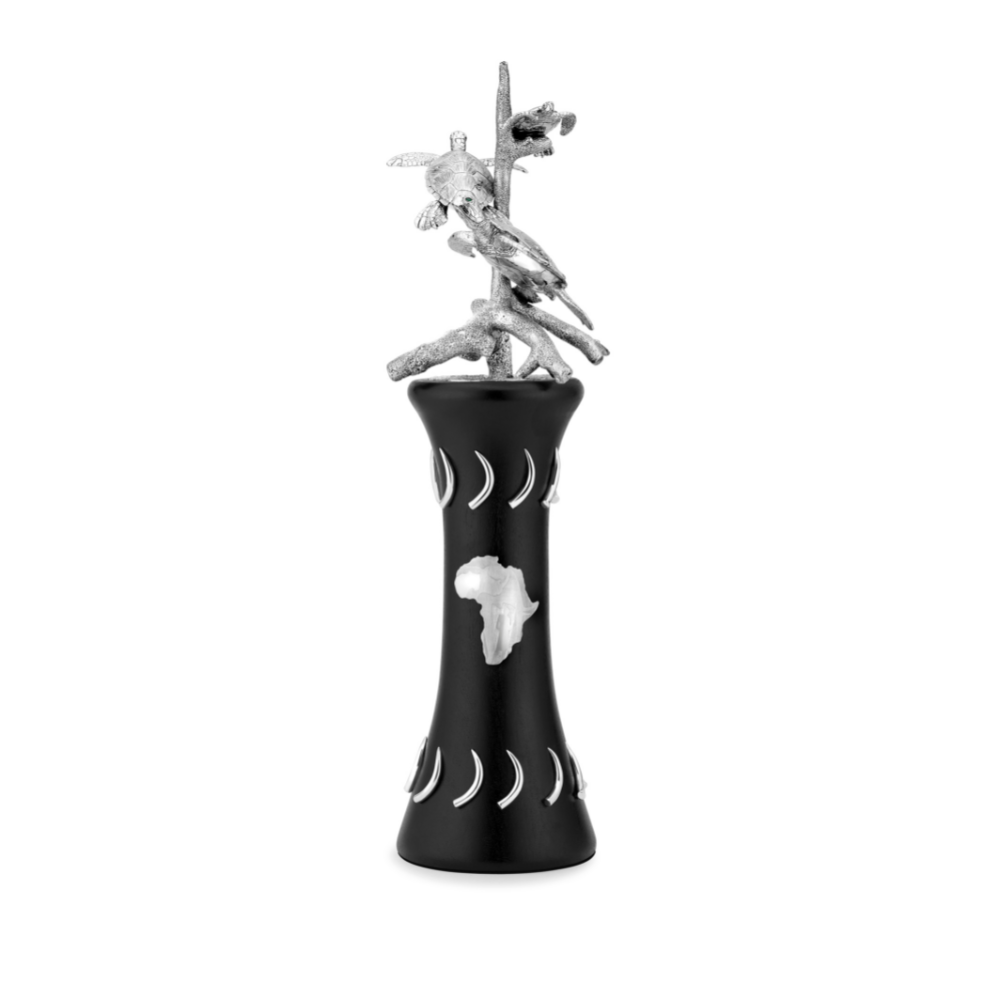 The awards celebrate these individuals and their potential to tackle the greatest threats to the continent's biodiversity.
"The threat to Africa's wildlife and wider biodiversity remains real and urgent. With the devastating economic impact of COVID-19 still being felt across Africa, our finalists represent a beacon of hope as the continent's emerging leaders in conservation, working tirelessly on the front line to protect Africa's extraordinary natural heritage." - Charlie Mayhew, Tusk Trust CEO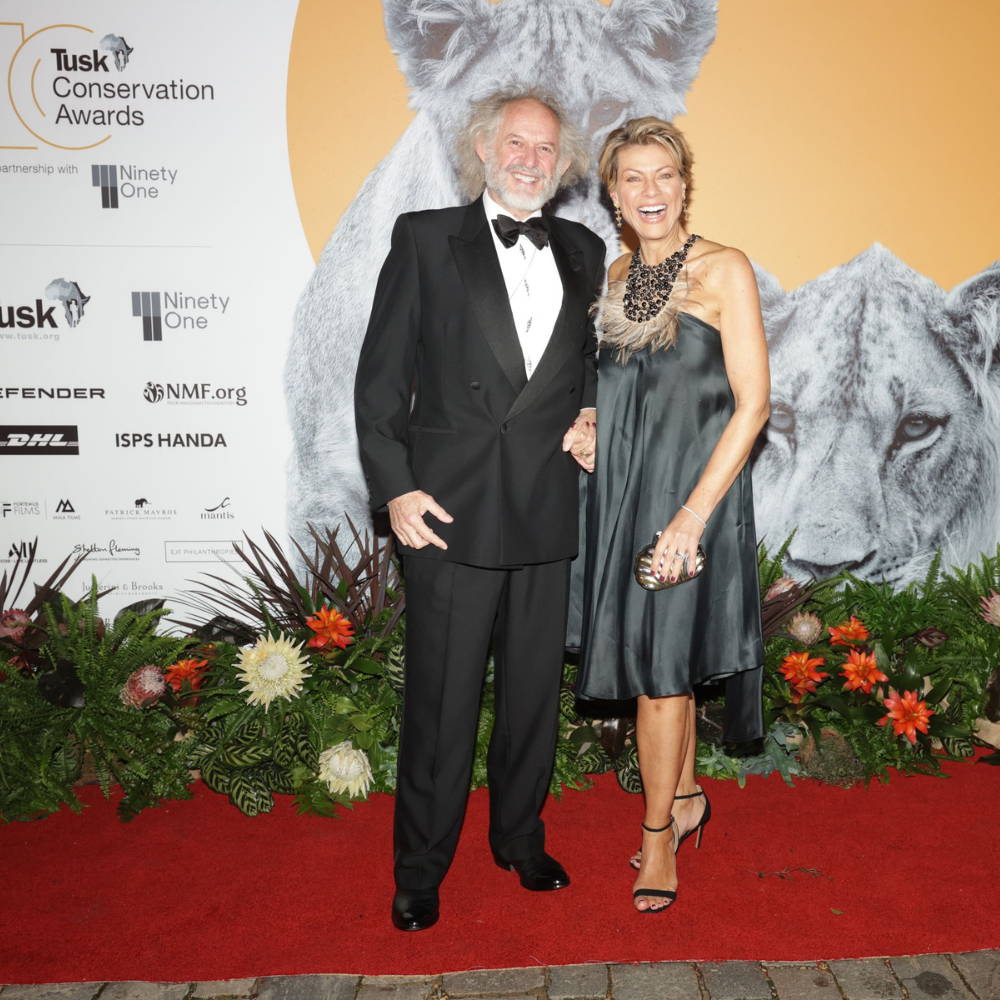 Above: Patrick Mavros with awards presenter, kate silverton.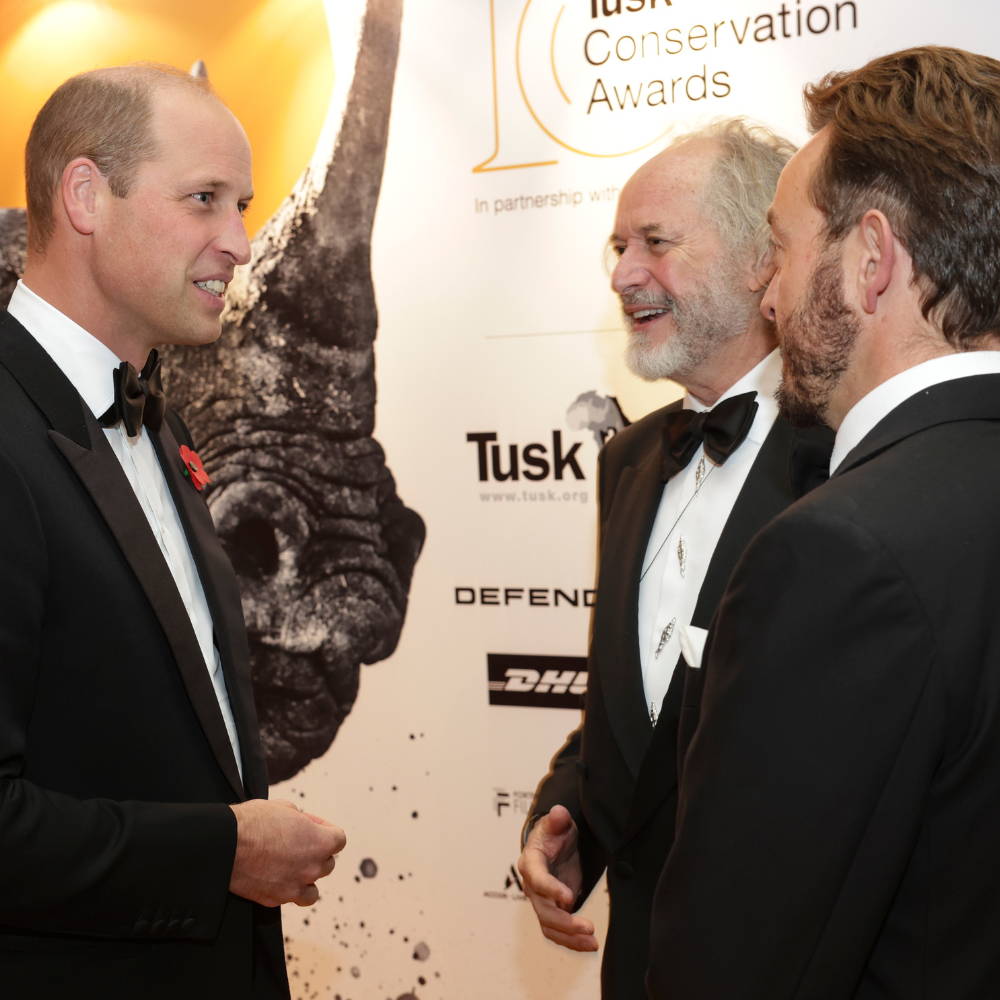 Above: Patrick mavros and Alexander Mavros with HRH the Duke of Cambridge, Prince William.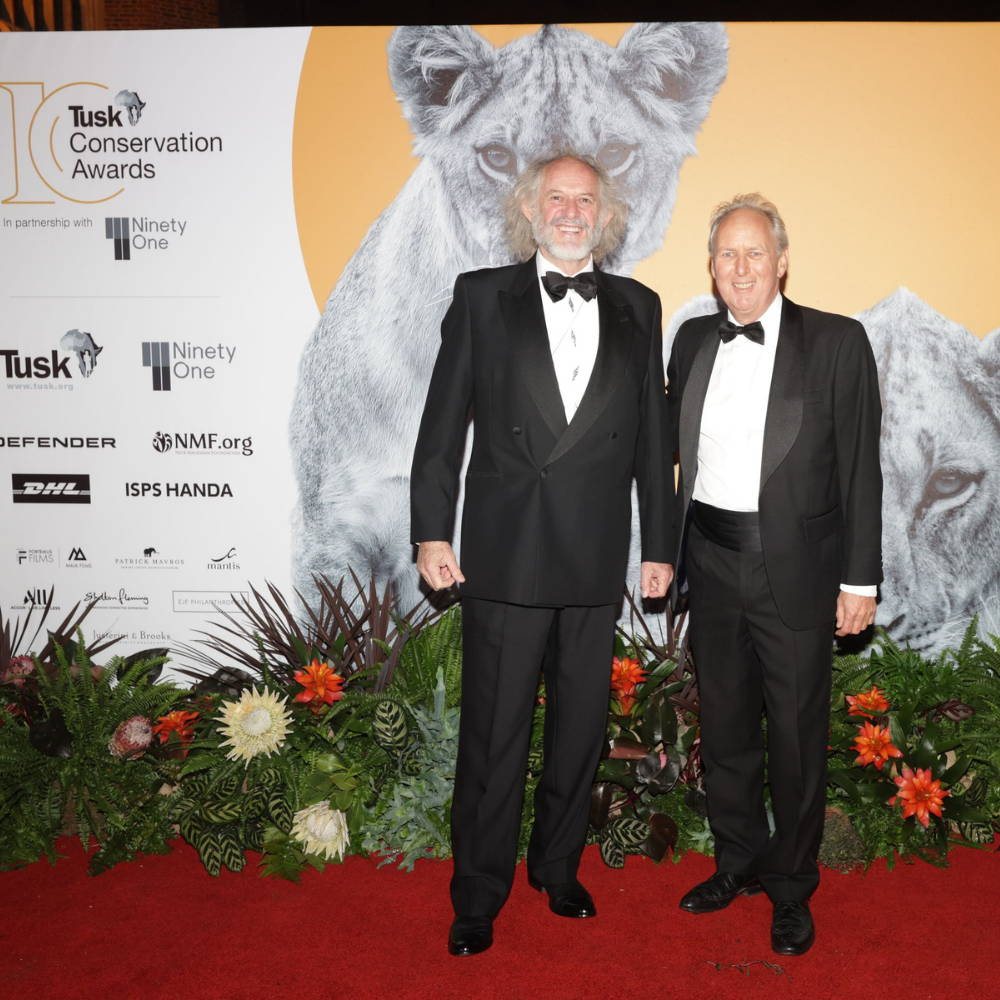 Above: Patrick Mavros with The CEO of the Tusk Trust, Charlie Mayhew